Research
---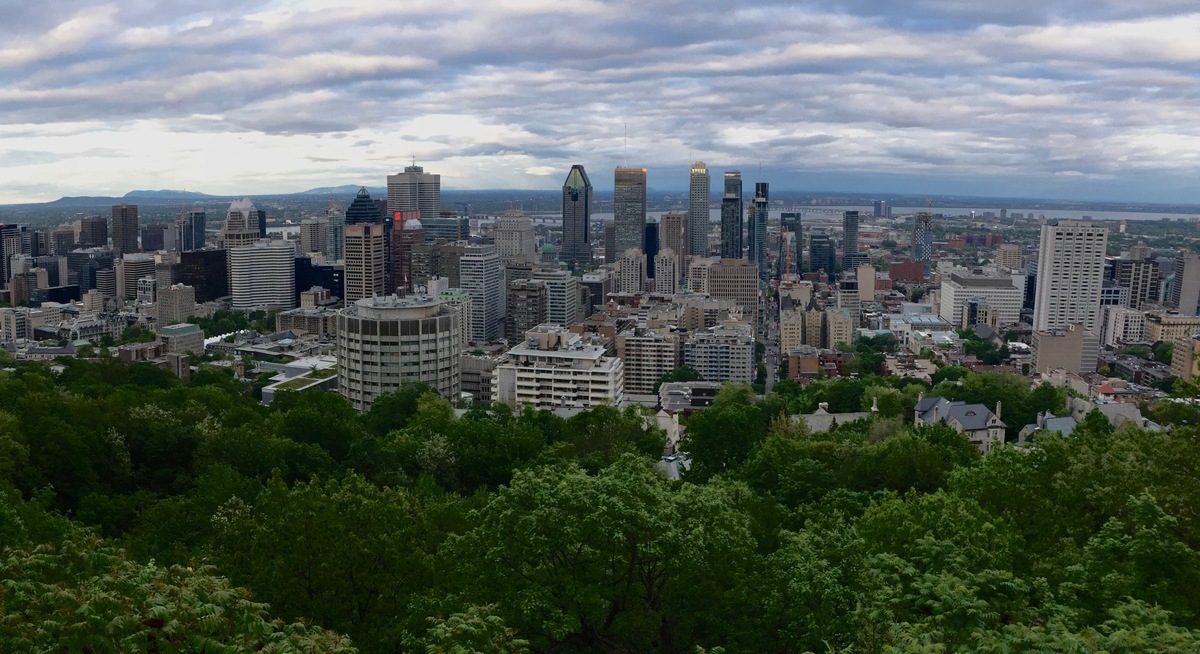 Research Courses
The Department of Physiology offers research courses to students interested in pursuing undergraduate research. These courses are designed to instruct students on research techniques, scientific practices, and how research is conducted in academia.
PHGY 396
PHGY 396 is a 3-credit research course lasting one semester. It is open to all students in the Faculty of Science. Students are to take on a project discussed with and approved by a supervisor in the Department of Physiology, and produce a report at the end. Students should secure their supervisors before the start of the semester, and contact the Department for approval. 396 courses are given by most departments in the Faculty of Science, and any Science student who meets the academic requirements can take a 396 course in any department, as long as a supervisor is secured.
For more information,
click here
.
PHGY 461
PHGY 461 is a year-long 9-credit research course preparing students for graduate studies in life sciences. This course not only teaches experimental techniques and scientific practices, but also emphasizes heavily on communication in science and on scientific writing. This course is restricted to Honours students as well as students in the joint major programs, but a limited number of Major students may be admitted if circumstances allow for it.
Funding and Research Awards
There are many ways of securing funding for undergraduate research. Here, we list two awards for which many McGill students apply each year. They are granted during summers and generally last up to 4 months. Other funding opportunities exist besides these and we encourage you to explore them.
NSERC Undergraduate Student Research Award
The Natural Science and Engineering Research Council of Canada (NSERC) offers an Undergraduate Student Research Award (URSA) every year to students who wish to pursue a research project during the summer. The URSA program aims to seek students stimulated by scientific and engineering research who wish to gain research experience in an academic setting. Students must secure a supervisor who is a professur holding an NSERC grant as part of their funding and be a citizen or permanent resident of Canada. This award is Canada-wide, and given at many universities across the country.
For more information,
click here
.
MICRTP Summer Studentship Award
The Rosalind and Morris Goodman Cancer Research Centre at McGill University (GCRC) has established the McGill Integrated Cancer Reserch Training Program (MICRTP). MICRTP aims to train the next generation of cancer researchers through the programs, funding, and mentorship of the GCRC and its members. One of the MICRTP's awards is the Summer Studentship Award, given to undergraduate students who wish to pursue basic research in the fields related to cancer biology. The typical length of this program is 2-4 months over the summer. Students must secure a supervisor who is part of the GCRC.
For more information,
click here
.
Publishing
PULS, in collaboration with SUS and the Department of Physiology, offers ways for undergraduate students to publish their research. Although not as internationally renowned as Nature or Cell, our publishing options are peer-reviewed and critical on submissions. They offer a great way of putting forward work done by undergraduate students, and giving them the opportunity to showcase their work to the scientific and McGill communities.
JUMPS
The Journal of Undergraduate McGill Physiology Students (JUMPS) is an annual scientific journal comprised of research conducted by physiology students in the department. Projects include Honours projects, 396 project courses, as well as independent research.
Click here
to read the latest edition.
For more information, please contact the PULS VP Academic.
MSURJ
The McGill Science Undergraduate Research Journal (MSURJ) publishes undergraduate research conducted throughout the Faculty of Science. Topics range from physical sciences to computation to life sciences, and more. All submissions are put through rigorous peer-review and critique, done by students, graduates, and professors from multiple institutions across the globe.
For more information, visit their
website
.